Skills Future Festival 2023
Skills Future Festival 2023
Achieve Exponential Growth
with Self-Service
Digital Transformation
August 11, 2023 @ Lifelong Learning Institute, Eunos Road 8
Achieve Exponential Growth with
Self-Service Digital
Transformation
August 11, 2023 @ Lifelong Learning Institute, Eunos Road 8
Be a Digital Challenger in 90 Days
The adoption of digital technologies has really sped up over the years, and 87% of companies are looking to transform digitally as a way to strategically position themselves for exponential growth. For enterprises, digital transformation is crucial to effectively respond to the current situation.
This integrated training and consulting workshop is exclusively tailored for SME leaders, like you, to gain digital transformation insights, assess your enterprise digital maturity, and determine your digital skilling needs.
Get your business
READY, GROW and LEAP AHEAD
in the digital economy
August 11, 2023 (1 PM - 6 PM)
Lifelong Learning Institute, Level 4, Arena 1 & 2
[mautic type="form" id="171"]
Learn from Business Leaders
Understanding the future of work and the elements of digital transformation
Understanding and identifying your enterprise digital maturity level
Workforce transformation with Career Conversion Programme
Practical strategies and best practices to develop plans for self-service digital transformation in 90 days
How to drive business growth through upskilling
SME Skilling Accelerator Programme
Enabling workforce transformation by leveraging on technology
Assessing your digital skills profile with AI platform
Implementing RPA tools for business transformation acceleration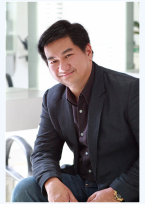 Entrepreneur, Investor, Educator, Founder & CEO of Lithan eduCLaaS
A serial entrepreneur who successfully transformed his start-up to a multinational company with customers over 10 countries and is also an active investor with over 40 tech ventures in his investment portfolio. Today, he is the founder & CEO of Lithan EduCLaaS Global, a leading edutech business with a Pan-Asia presence.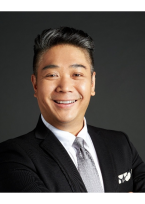 Lithan eduCLaaS Learning Solution Lead
An expert with over 20 years in the digital advertising landscape of Singapore, transcending boundaries from media agency to advertisers to sales houses to technology platforms and media owners. Rodney has steered and delivered trainings even developed unique learning solutions to improve workplace performance in the use of digital-centric practices and systems.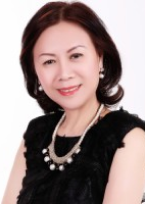 SME Skills Adviser, Prudential Singapore
Cheng Lian is a SME Skills Accelerator Adviser, responsible for the Prudential SME Skilling Accelerator (SSA) Programme. She provides upskilling and reskilling advisory to SMEs and has helped many of them acquire the skills needed to propel their business growth. Cheng Lian brings with her a wealth of experience, spanning more than 30 years in leading high-performance teams, within the Tech space and Learning services across the Asia Pacific Region.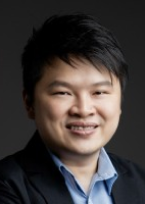 Gary is an experienced entrepreneur and marketer, involved in the startup of several successful companies across a broad spectrum of industries. Gary was previously Head of Marketing and Business Development at TradeHero, a stock trading mobile app that raised US$10 million from Kleiner Perkins and was acquired by Ayondo.

He is currently co-founder of JobKred, a workforce transformation platform that uses AI and data science to understand the evolving industry skills demand, and guides people to close their skills gaps and navigate the future of work.
Participate and Get Transformed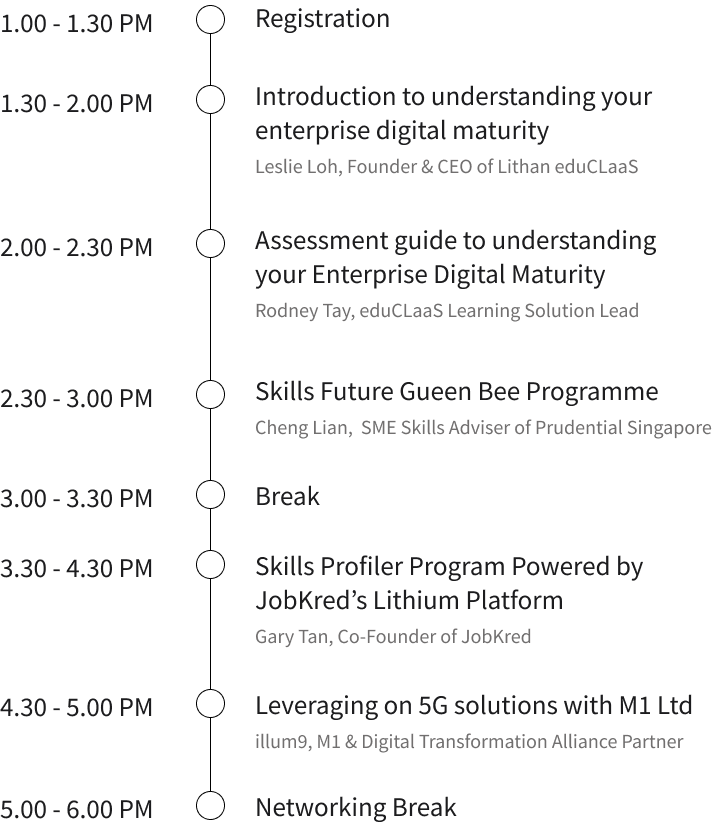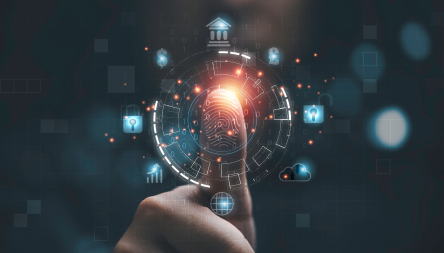 Need a guide to your Digital Transformation Journey?
Find out more about how our solutions can digitally transform your business in 90 days.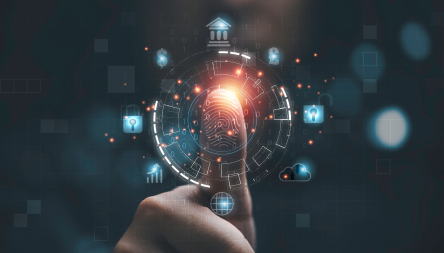 Learn in the Flow of Work
Our work-integrated learning augmented with implementation mentoring delivers tangible digital transformation outcomes.